Spotlight
Check out our most popular item selection!
view more +
New Arrivals
Trending devices and gadgets are here!
Regular Price
HK$2,299.0
Special Price
HK$2,199.0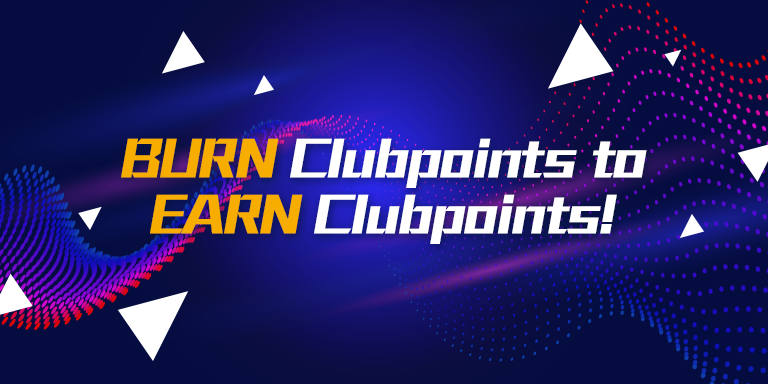 Merchant Details
"Serve with heart and care" encapsulates csl's service philosophy. We've earned a glowing reputation as an industry leader committed to providing a liberating experience in this "big network" era via stable and high-quality mobile communications. csl offers the latest smartphones, tablets, mobile accessories and gadgets – all so customers can lead convenient, inspiring and enjoyable lifestyles.
Terms & Conditions apply to csl's products, prices, offers and services. Please
click here
for details.